Hotel and restaurant Havenzicht welcomes you!
Verblijf in één van de twee comfortabele hotelkamers van hotel Havenzicht op Texel, voorzien van een prachtig panorama-uitzicht
over de haven en de Waddenzee. Daarnaast kunt u in restaurant Havenzicht genieten van de meest smaakvolle vis- en vlees gerechten voor een betaalbare prijs. Bereid met zoveel mogelijk Texelse, biologische en verse producten.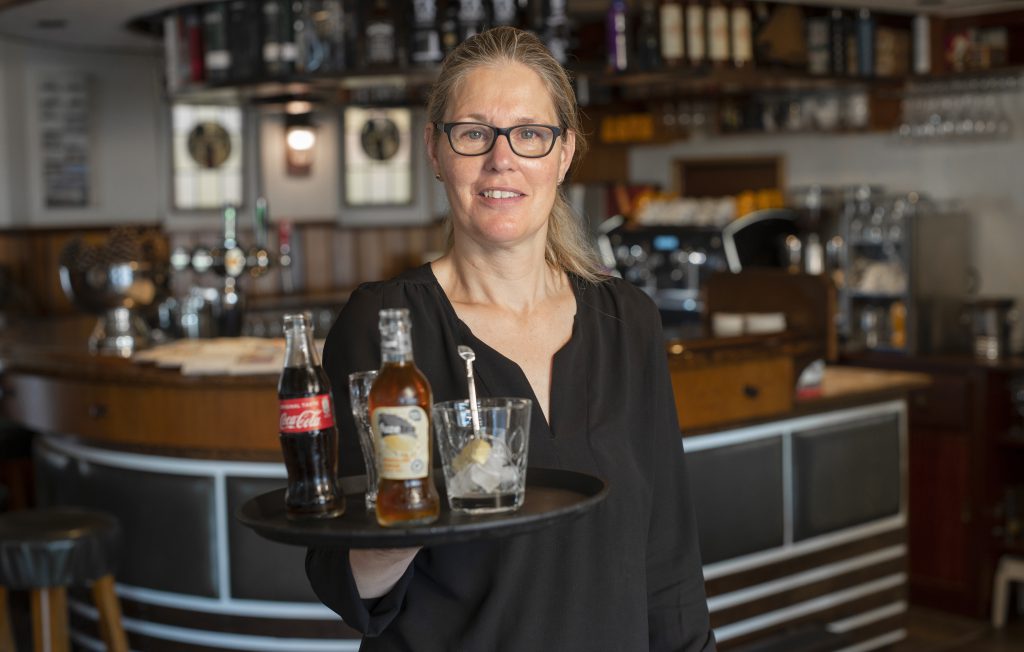 Onze hotelkamers 'Schapenboet' en 'Strandhuis' hebben beide een eigen look en feel, maar zijn identiek wat betreft comfort en luxe.
Enjoy an affordable traditional dish prepared with as many organic local products as possible.
Bekijk onze virtual tour
neem een kijkje vanuit de lucht